Spring Break is almost upon us! It is finally that time of the quarter when underclassmen swap their remaining swipes for whatever is rolling around in Café 1919. Currently, snacks and beverages are the hottest trades, but here we'll share our favorite "secret menu" items that you can get with your poorly budgeted meal swipes!
1. A Warm Hug
For only 20 swipes, the cashier at Bruin Café will stand up and hug you for 15 seconds. This does not come with a side or drink.
2. Mr. Meaty Blu-ray Disc

Have an extra 17 swipes lying around? Head over to Café 1919 to pick up the Blu-ray disc of the Canadian comedy-horror teen-sitcom live-action puppet series Mr. Meaty that aired on Nickelodeon from 2006–2009. You deserve a treat for making it through winter quarter!
3. A Well Forged Letter From Your Parent(s) Saying They Are Proud of You

What a joy! For only 16 swipes, you can receive a letter "from" your legal guardian(s) that perfectly intimates the pride that you instill in them. Even better — UCLA Dining promises to forge their signature with at least 70% accuracy!
4. A 30 Minute Extension On Your Final Paper

Hurrah! Are you premeditating your procrastination? Then you should consider splurging the 30 swipes that will get you an extra half hour on your final paper. Don't forget to still email your professor for another extension though!
5. A Class Visit From A Firefighter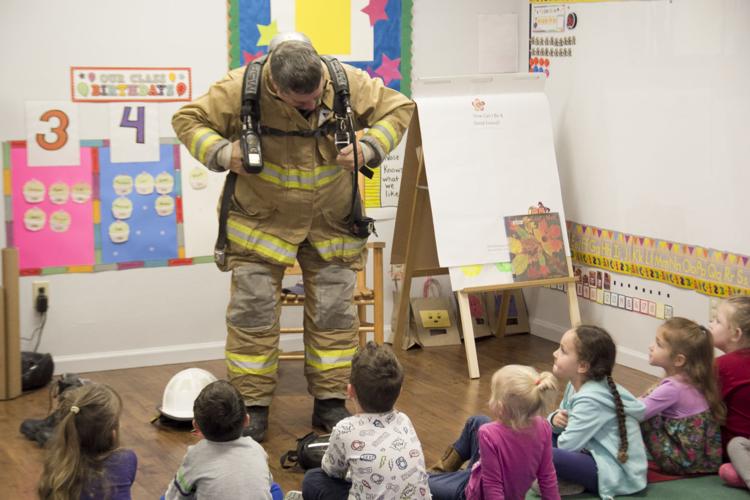 Has finals week left you missing elementary school? UCLA Dining is happy to offer a blast to the past. For just 20 swipes, a firefighter will visit your class and explain their garb and profession for one whole lecture. They might even pass around their helmet for everyone to try on!